WELCOME TO WILLINGHAM MOTORS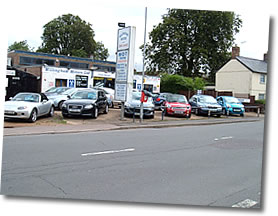 Located in Willingham, Cambridge, Willingham Motors is the local, family run garage that gives you a fast, friendly service where the quality is only beaten by the competitive prices. Our staff are always on hand to make your motoring life a breeze...

Why not visit the about us page for more information on Willingham Motors.
Please take your time looking around our site and if you have any questions or would like to book your vehicle in for one of our many services please feel free to contact us.
Tel. 01954 260467 / 206566